Beginner lashes - November 05, 2022
Lash like a PRO
How to apply lashes 101




So you are almost done getting ready, you just need to get dressed oh and apply your lashes. Applying lashes can be stressful especially when you are kinda new to it or even if you've been practicing but your running late. So we want to share some of our best tips & tricks to make applying your lashes like a pro less stressful & perfect every time.
Step One : Prepping Your Lashes
Applying your lashes starts with prepping them even before you start applying them.
First, you will bend your eyelash band in a back & forth wiggle in a C Shape. This will loosen the eyelash band for a comfortable fit to your eye shape.
Next, you will place the eyelash without any adhesive on your eye to measure the length of the eyelash band. You can trim any excess lash. ( Pro Tip: You can trim from the outside corner of the lash & also from the inner corner of the eyelashes. ) This will help the eyelash not poke your eye throughout the day & fit perfectly to your eye shape. Now you are ready to apply with adhesive.
View All Lashes
Step Two : Glueing Your Lashes
Now that your lashes fit your eye properly, we will applying adhesive. There is a lot of different types of eyelash adhesive aka glue to use. It really comes down to personal preference. ( Pro Tip: It is easier to start practicing with a clear or white that dries clear glue so you don't have a messy application. ) If you are comfortable with liquid eyeliner you can also use a eyeliner pen with adhesive duo.
In this case to start we will be using a clear brush on adhesive. We will apply this along the eyelash band. Then we will blow or fan out the eyelash to allow the adhesive to get tacky & not be too runny when we go to apply this to the eye. ( Pro Tip: to check the tackiness of the glue on the band or if you notice your applied a bit to much & is taking longer than a couple second to get tacky. You can tap the eyelash band on the back of your hand. )
Step There : aPPLYING Your Lashes
We are ready to apply the lashes! The best way to apply your lashes perfectly & comfortably every time, is by holding a mirror slightly down & at an angle. When we are applying the lashes looking down at the mirror we can easily see our lash line/ eyelid so we can apply our lashes. We will start by laying the eyelash band in the center of our eye. ( Pro Tip : You can use your fingers or any tweezers to help you apply your lashes. But we have designed the perfect Effortless Precision Applicator for best control. With its curved & long length design you will apply your lashes like a pro every time even in a rush or on the go. )
Using your tool of choice we will then grab & push the outer corner & inner corner of the eyelash to secure it onto our lash line. Finally, I like to apply mascara at this time to my lashes and pinch my lashes & false lashes together to help blend them.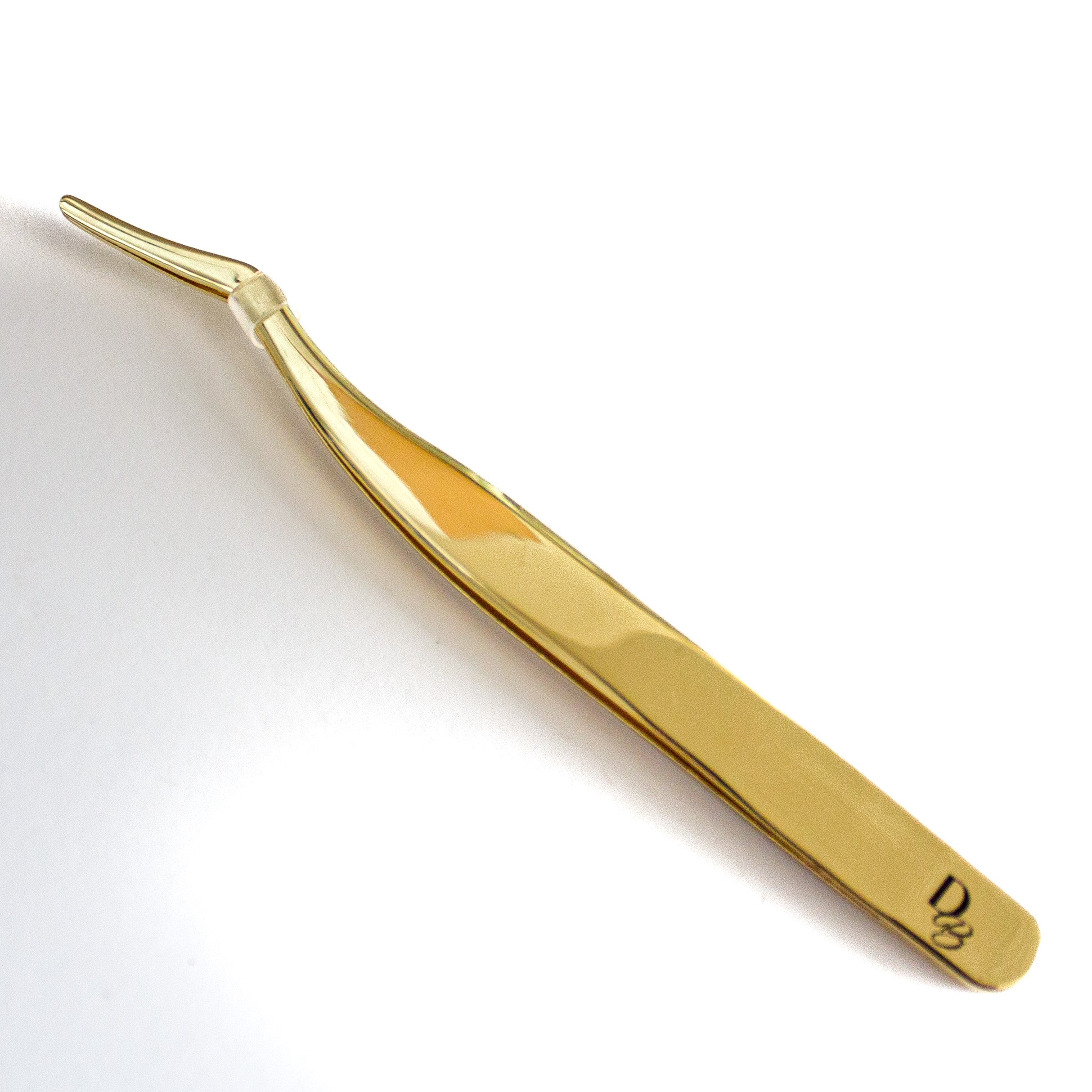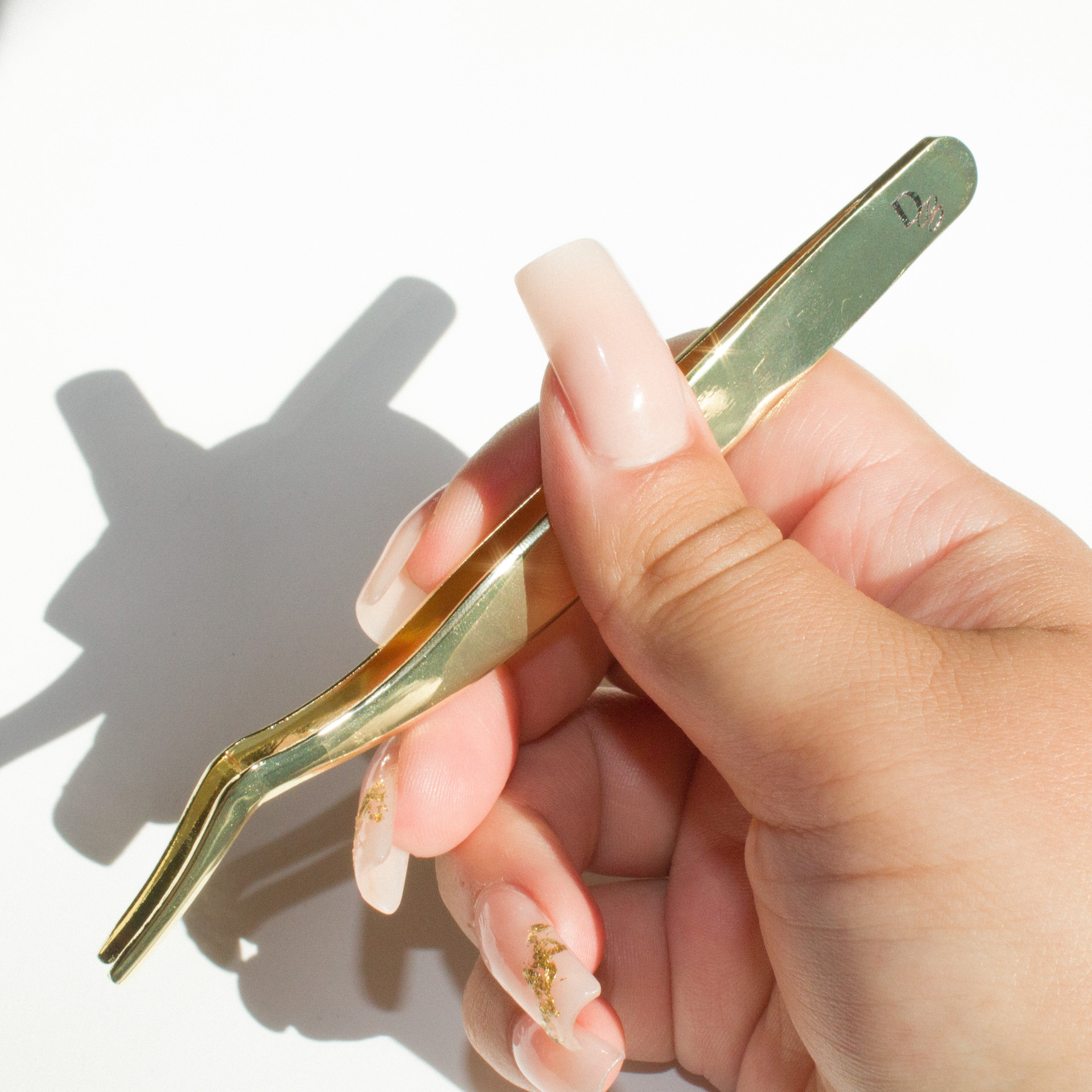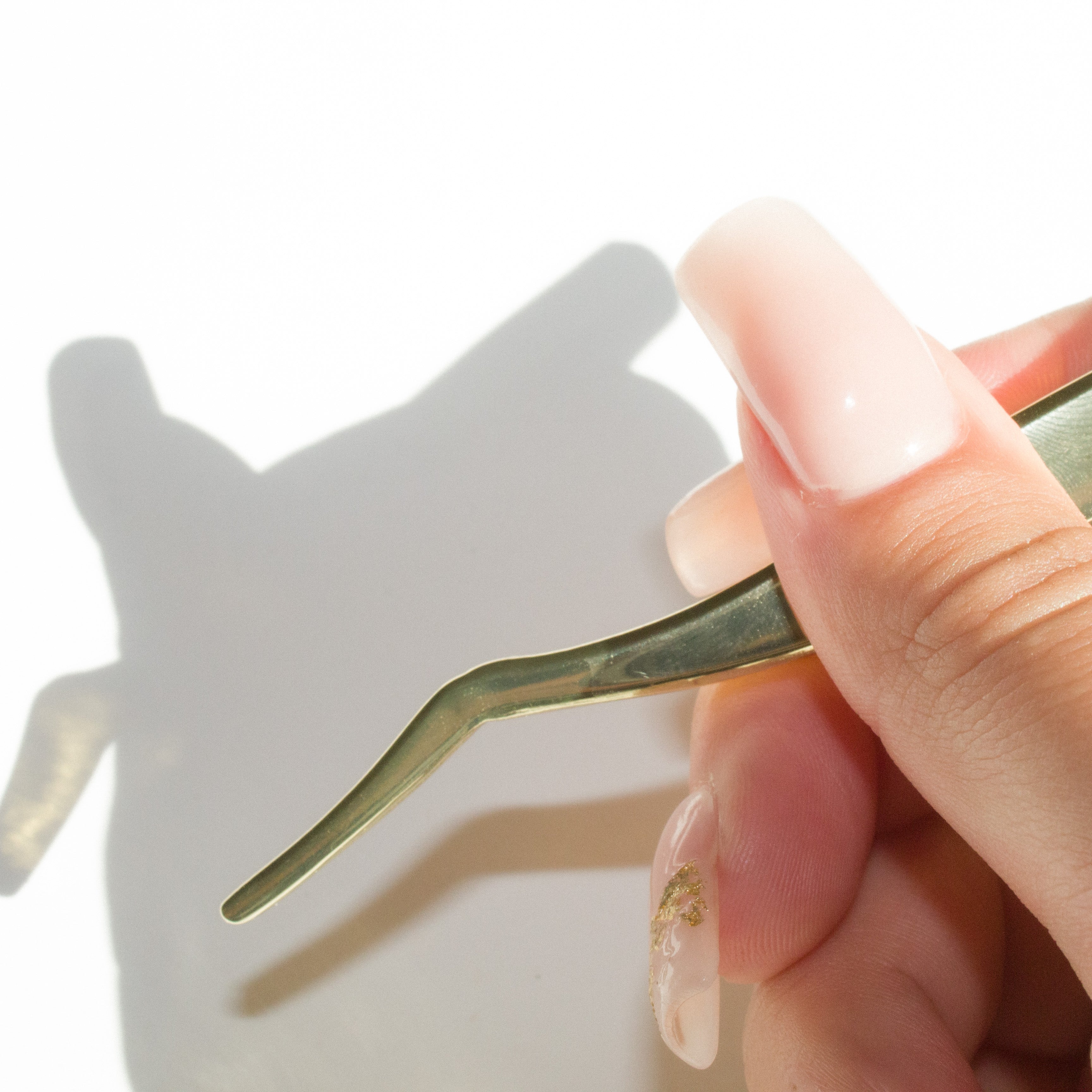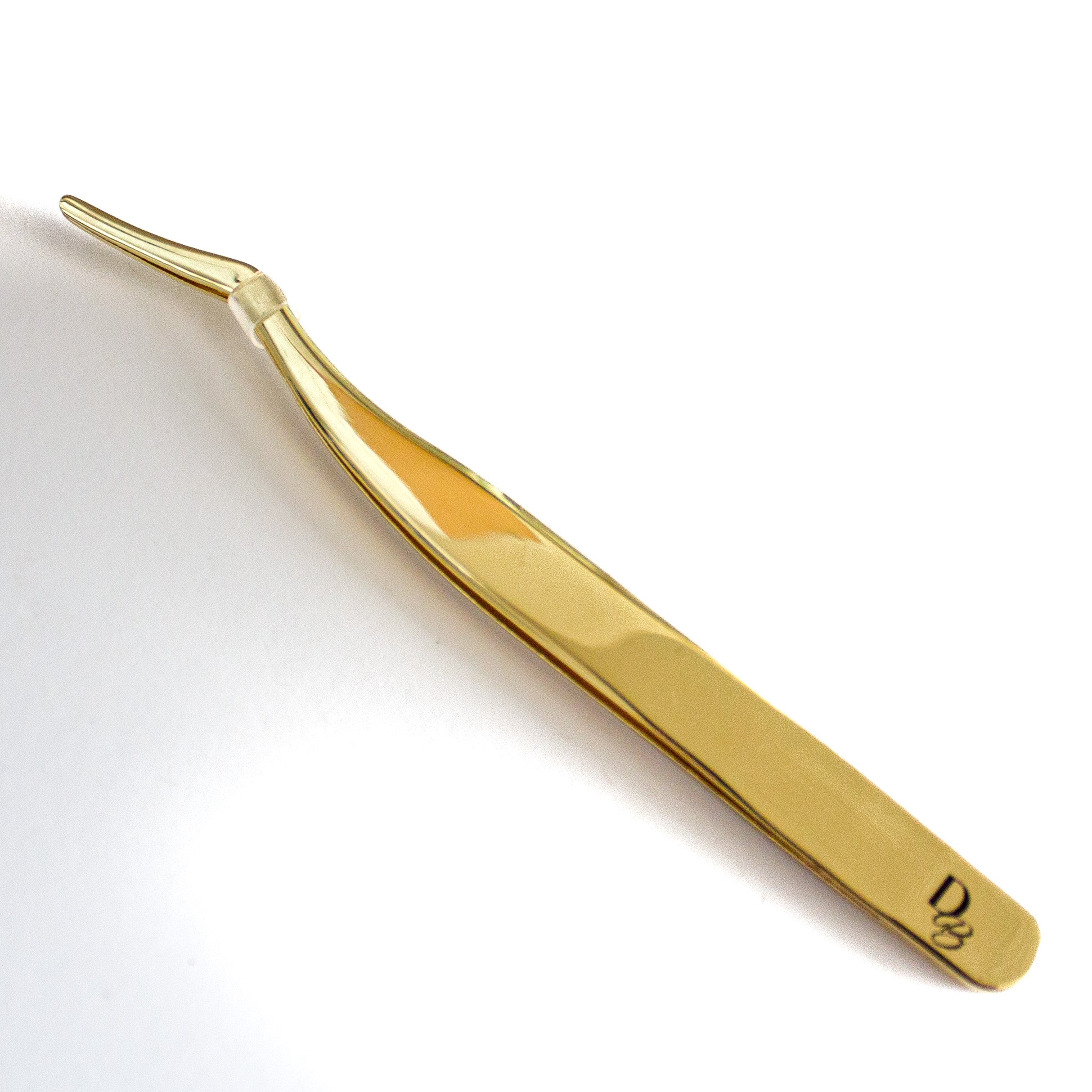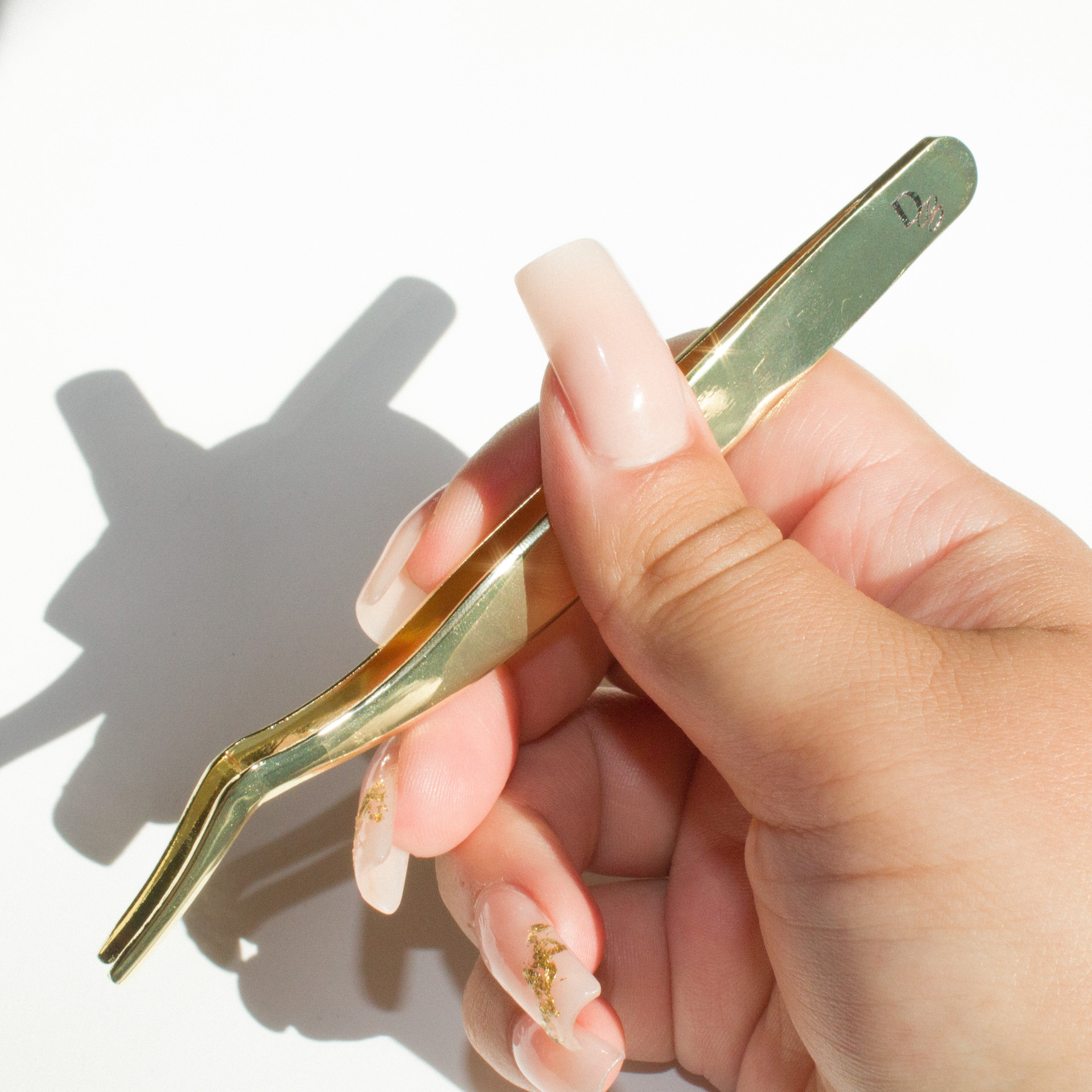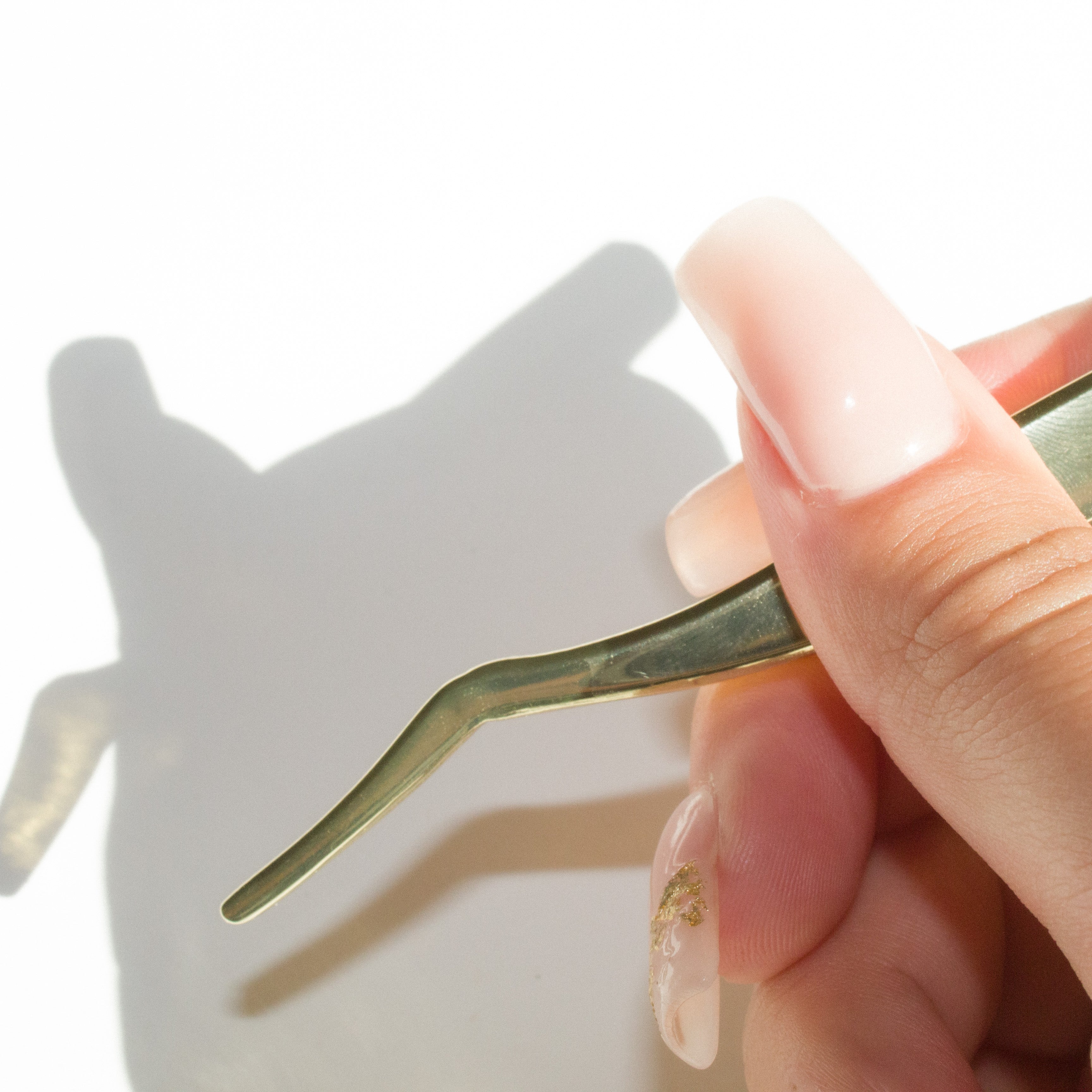 We hope you found these tips helpful! Let us know below if you tried any of our tips or products & how they worked out for you. We loving hearing from you! We can't wait to continue to make future blog post to help you on your lash journey, such as " Picking the perfect eyelash for your eye shape. " Be sure to subscribe to our newsletters so you don't miss any!
Follow Us On Instragram
@Dusa.Beauty